Apa sih "Going to 30″ itu..
Ya sesuai dengan namaku yang agak-agak nyerempet ke bulan Oktober..pasti udah ketebak dong kalo aku lahirnya di bulan Oktober.. *pede deh..
Gak terasa aku hidup di dunia ini hampir 30 tahun..
Hampir loh ya..belum 30..
Sebenarnya sedih..karena jatah umur di dunia bakal berkurang..
dan rasanya gimana gitu ya mau masuk kepala 3.. *lebay yang ini sih
padahal dulu dari 19 mau ke 20 juga gak ada "something special"..hehehe
Berhubung ini soal mau masuk ke jenjang yang lebih dewasa lagi..pengen bikin sesuatu yang beda ah..
Pengen ngadain give away yang pertama nih..
Sharing gimana perasaan ketika usia bertambah dewasa apalagi 30an..sedih, senang, biasa aja, ato apalah..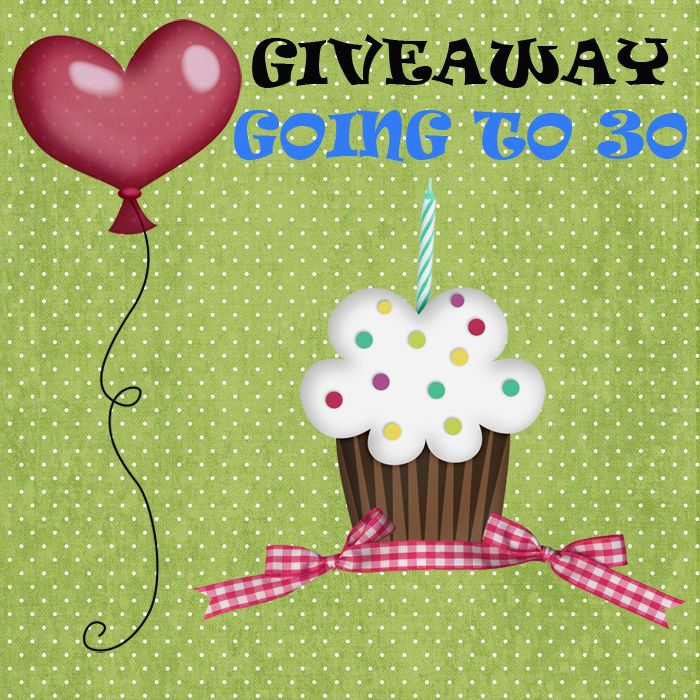 SYARAT DAN KETENTUAN
1. Peserta yang memiliki blog pribadi dengan platform bebas. Tidak ada batasan usia, dan jenis kelamin. Ditulis di blog pribadi.
2. Gaya bahasa bebas asal gak pake tulisan 4LaY yang susah dibaca..
3. Tidak mengandung unsur SARA.
4. Tulisan belum pernah diposting dimanapun atau diikutsertakan dalam lomba apapun juga.
5. Judul tulisan bebas asal sesuai tema tulisan "GOING TO 30″, dan merupakan pengalaman pribadi.
6.  Dibawah tulisan disebutkan:
Tulisan ini diikutsertakan pada kontes Give Away: GOING TO 30
dengan mengarah ke link http://titaokti.com/give-away-going-to-30/
7. Pendaftaran dengan cara menuliskan pada kolom comment dibawah postingan ini, dengan menuliskan:
Nama
Judul tulisan
URL
8. Waktu penulisan dan pendaftaran Give Away 16 Oktober 2012 – 31 Oktober 2012 pukul 24.00.
9. Pengumuman pemenang pada tanggal 7 November 2012.
HADIAH

Akan ada 3 pemenang dengan tulisan:
1. Pemenang pertama akan mendapatkan Fire Eau de Toilette (untuk perempuan) atau Free Attitude antiperspirant body spray (untuk laki-laki) by Oriflame.
2. Pemenang kedua akan mendapatkan Feet Up Anti-perspirant foot cream (untuk perempuan) atau North for Men after shaving moisture balm (untuk laki-laki) by Oriflame.
3. Pemenang ketiga akan mendapatkan 2 bros cantik by me..
Ditunggu partisipasinya teman-teman..